It's not as easy as it might seem to convey meaning from one language to another in a way that is clear, accurate and adapted to the target audience. Anyone who has used translation software knows all too well that the result is often unintelligible and sometimes farcical. Hiring professional translators to do the job is the best way to ensure the quality of your communications. At Fusion, we put our superpowers to work to make you shine!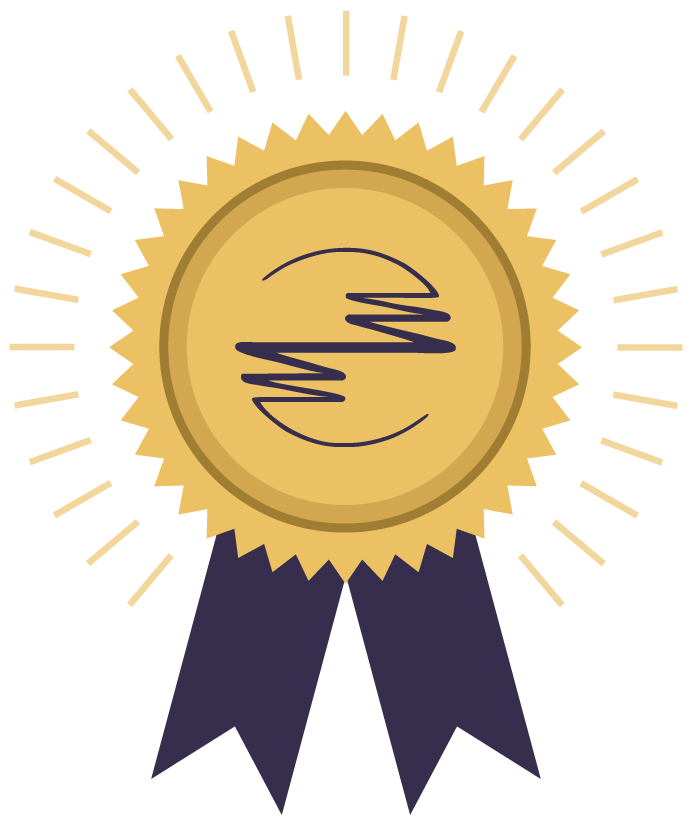 At Fusion, we're both certified translators, which means our skills are recognized by the Ordre des traducteurs, terminologues et interprètes agréés du Québec (OTTIAQ) and we're professionals you can trust. We're also required to adhere to a code of ethics, notably in matters related to client files and confidentiality. With this translating duo, you know you're in good hands. And we're very charming as well!
TWO HEADS ARE BETTER THAN ONE
By working as a team, we're able to share our ideas, viewpoints and strengths, which makes our work that much stronger. Every document translated by one superheroine is revised by the other, ensuring optimal quality and allowing us to deliver a turnkey product. By combining our skills, we're able to offer our clients fast turnaround times for large volumes of work. We also offer more flexibility than solo translators and a more personalized service than a large agency. The best of both worlds!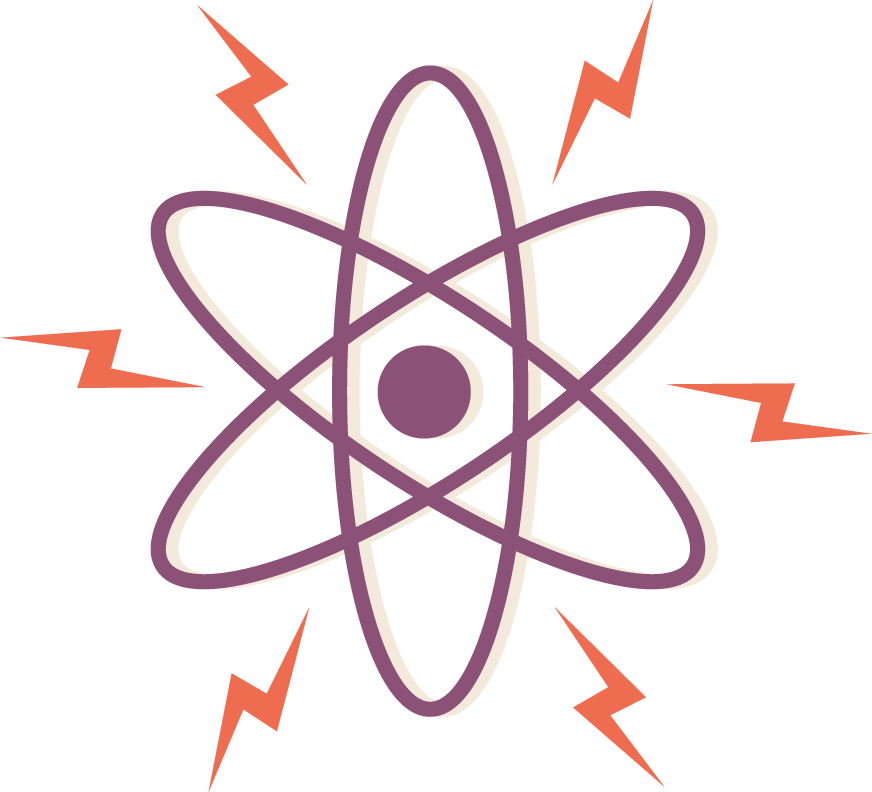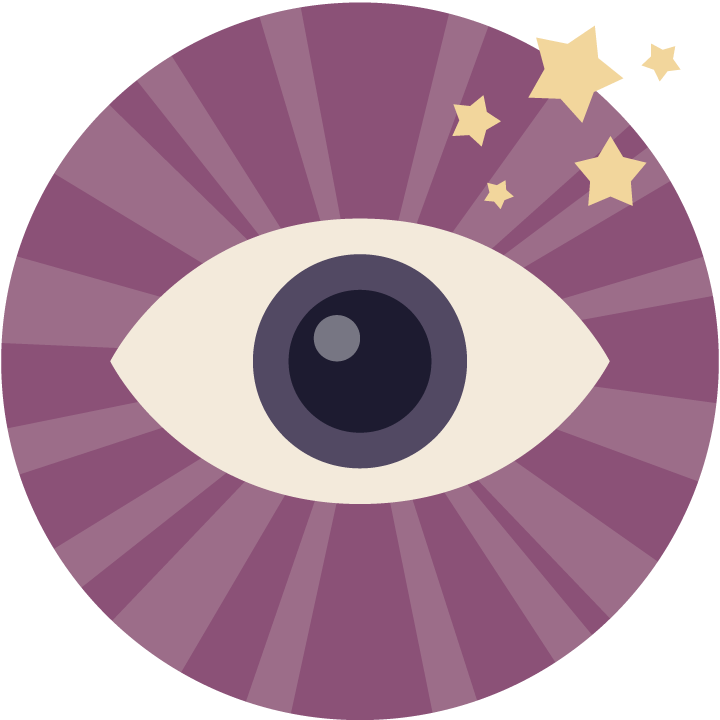 Clients expect to receive clear texts with no mistakes. When we work on-screen, our eyes get used to seeing words a certain way, which isn't ideal at the revision stage. That's why we revise our texts on hard copy. We know from experience that by looking at a text from a different angle, we can spot typos and errors that we—and our spellcheckers—may have missed. Some see this work method as old-fashioned, but your superheroines believe it's essential.
10 YEARS AND STILL GOING STRONG
Fusion Traductions recently celebrated its ten-year anniversary! Now's the time to discover what we can do for you. We're a dynamic, small company built on proven methods and open to new technologies. At Fusion Traductions, we deliver quality translations—on time, every time.