It takes a special skill set to produce translations that are both accurate and a pleasure to read. Anyone who has used translation software knows that the results are often farcical and far from reliable. Hiring professional translators is the best way to ensure your message reaches your target audience the way you intended. At Fusion Traductions, we put our superpowers to work for you!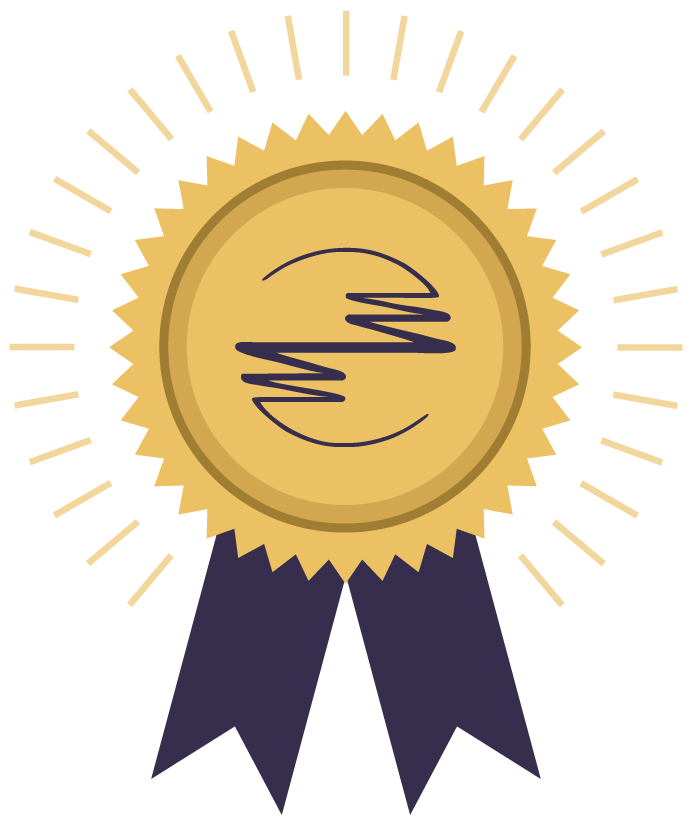 Our translators have several years of experience under their belts and are certified by the Ordre des traducteurs, terminologues et interprètes agréés du Québec (OTTIAQ). They're also required to adhere to a strict code of ethics when it comes to client files and confidentiality. With Fusion Traductions, you know you're in good hands!
As a team, we pool our strengths to deliver a top-notch product. We're also able to ensure fast turnaround times for large volumes of work. The net result for our clients: quality, flexibility and personalized service all in one.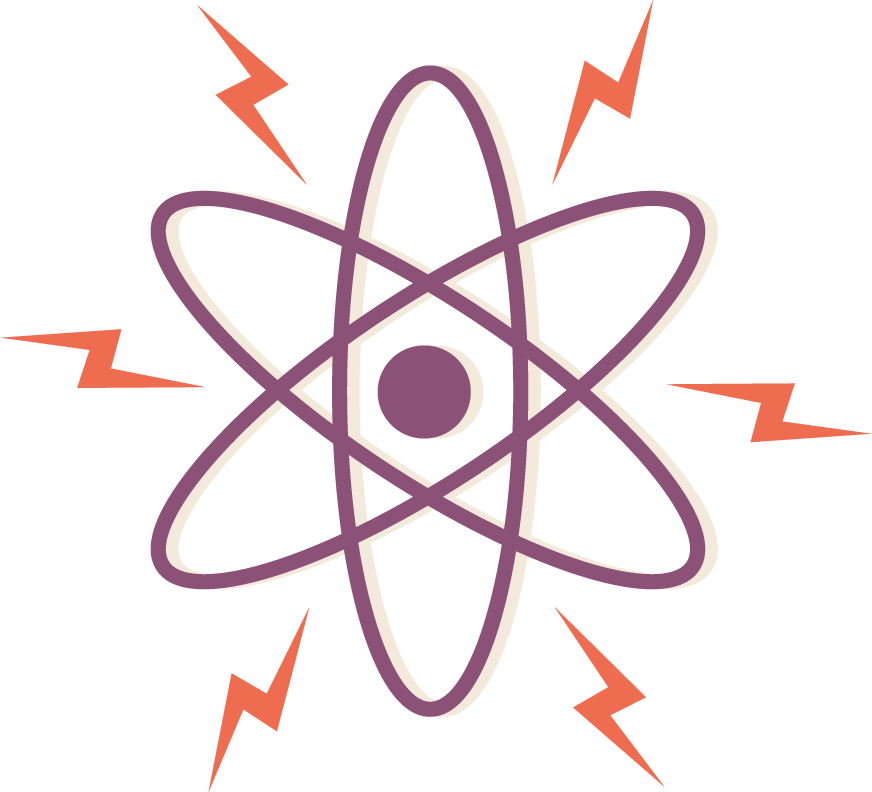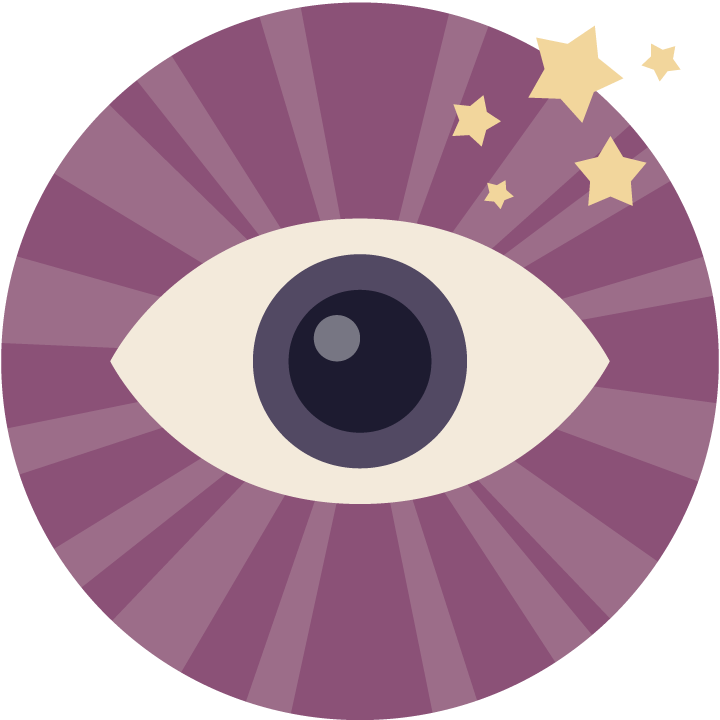 TWO-STEP REVISION PROCESS
Clients expect to receive impeccable texts. At Fusion Traductions, each translation is revised and proofread—twice. After reviewing their translations on-screen, our superheroines send them off for a final revision on hard copy. It's at this crucial stage that minor errors are weeded out and sentences are tweaked until they're perfect.
MORE THAN A DECADE AND GOING STRONG
Fusion Traductions recently celebrated its 12th anniversary! We're a dynamic, forward-looking team with no intention of slowing down. We'd like to be part of your success story, too. Contact us today to see how we can work together!