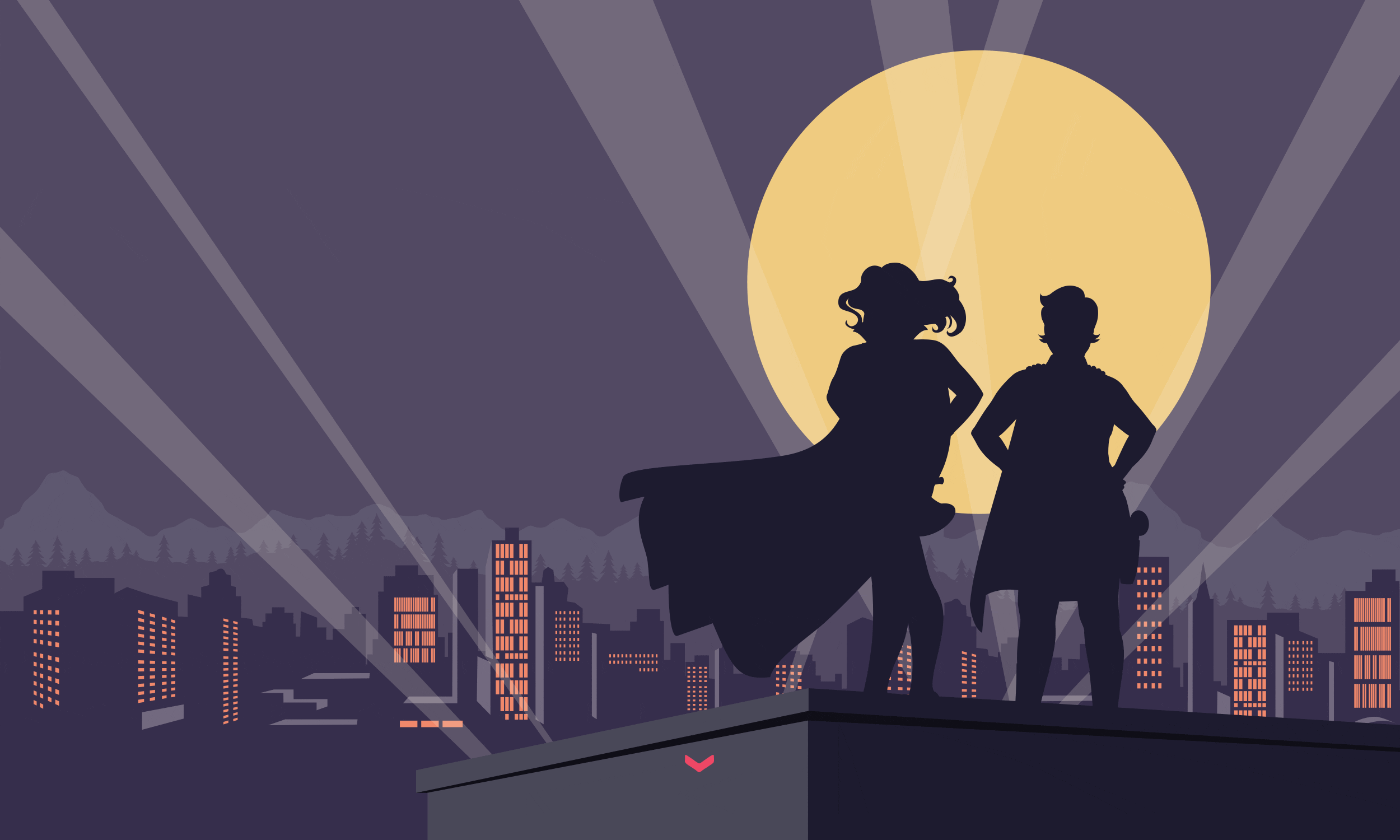 YOUR TRANSLATION SUPERHEROINES SINCE 2006
To avoid potential traps and pitfalls in the dangerous world of translation, you need reliable professionals by your side.
Fusion Traductions at your service!
For over ten years, we've been providing clients with top-notch translation services.
With a wide variety of projects under our belts, we've developed a solid expertise and an ultra-efficient workflow. Drawing on our respective strengths, we successfully deliver each project entrusted to us. Quality, fast turnaround and attention to detail are our trademarks.
That's the power of Fusion!