We offer translation services from English to French. Our main areas of expertise are:
Market research

Consumer products

Telecommunications

Medical/pharmaceutical

Hospitality and tourism

Education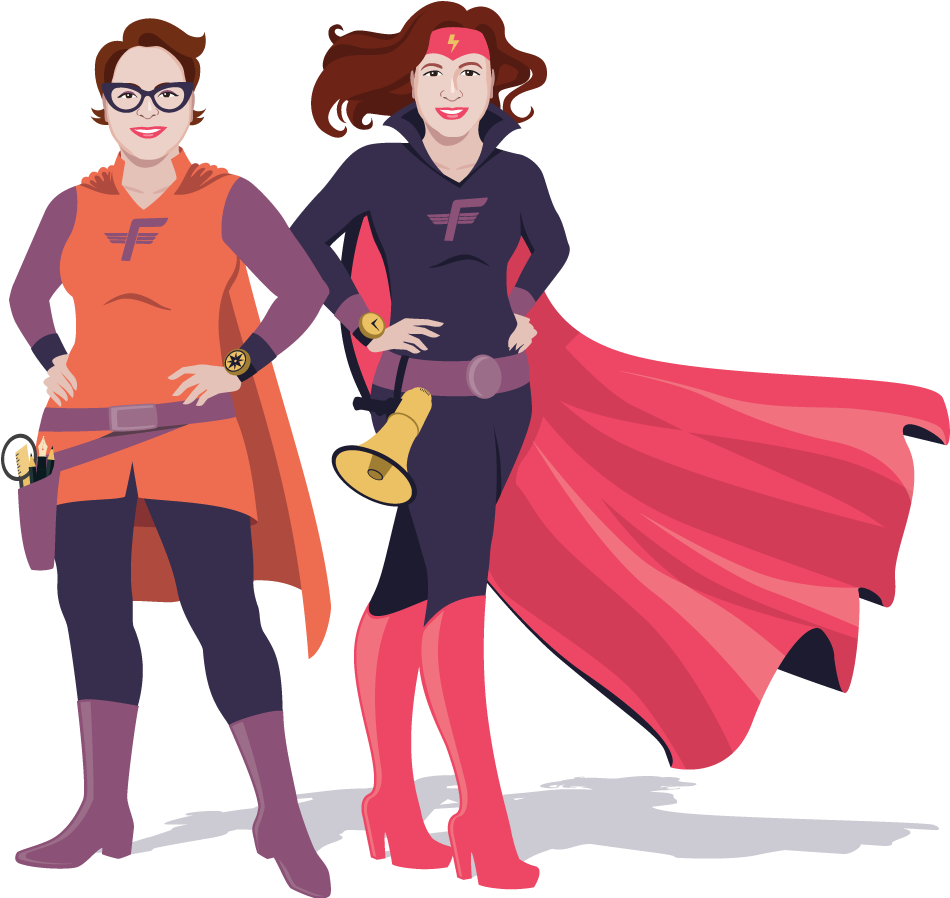 A DAY IN THE LIFE OF YOUR SUPERHEROINES
A client calls in a panic: he has a 3,000-word survey to be translated ASAP.

Velox analyzes his request and consults with Diligenz. It's a go! They accept the job and split the text to speed things up.

Putting their superpowers to work, they type frenetically on their keyboards, the words appearing in fast succession on their screens.

They finish their first drafts, merge their work, run a spell check, and print.
Armed with red pens, they scan the sentences on the page, rapidly correcting typos and punctuation errors.

With laser-sharp accuracy, they spot words to double-check and sentences to tweak.

The text is ready! They send it off to their grateful client who says, "Thank you, Fusion—you're a lifesaver!"

Mission accomplished!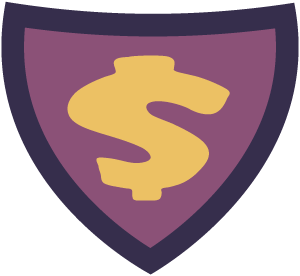 OUR RATES
We offer competitive rates, which vary according to the complexity of the project and delivery deadlines. Our rates include terminological research, revision and proofreading.
To obtain a free quote or to find out more about our rates, feel free to contact us by phone at 450 867-0753 or by email at info@fusiontraductions.com.